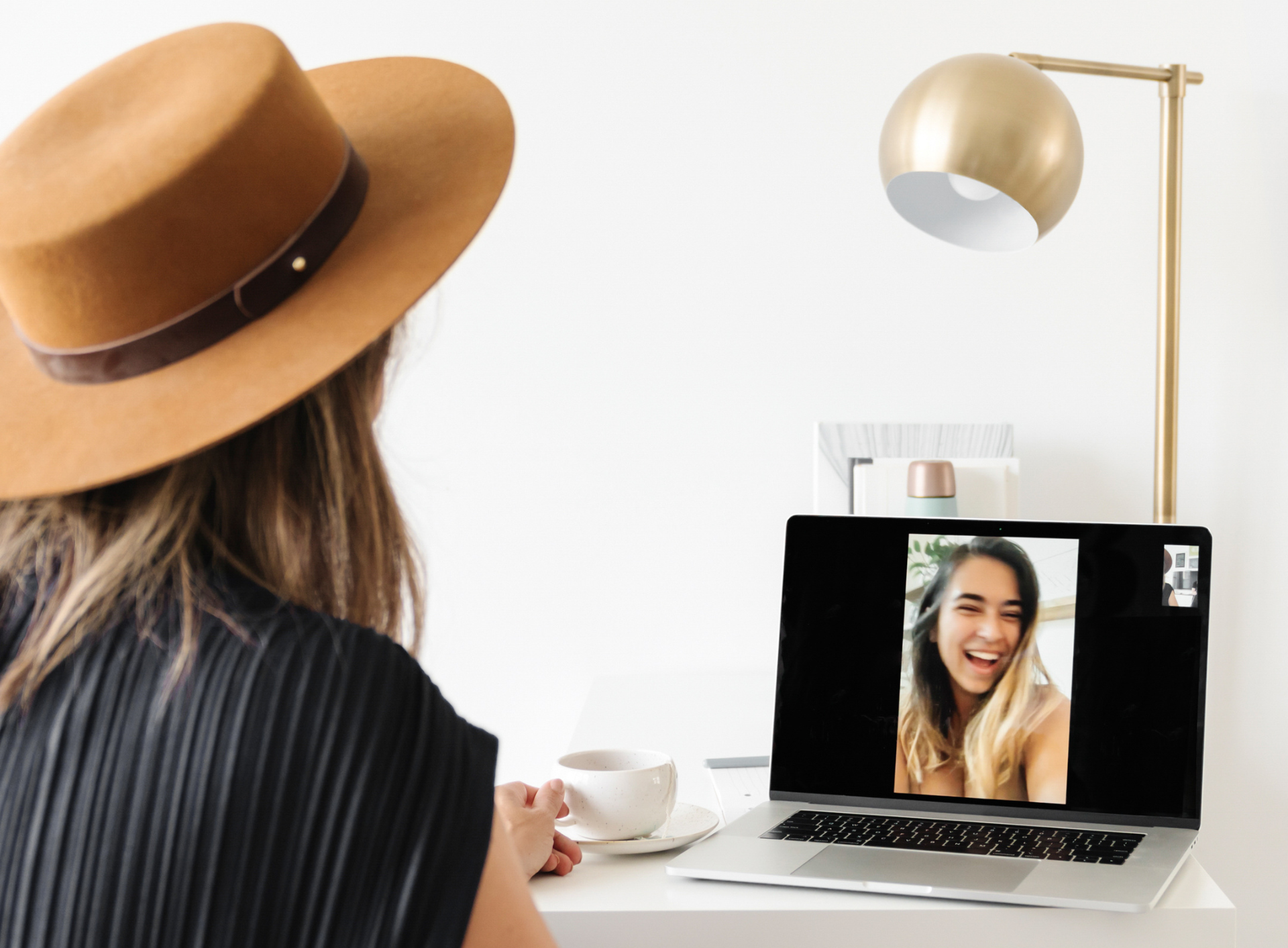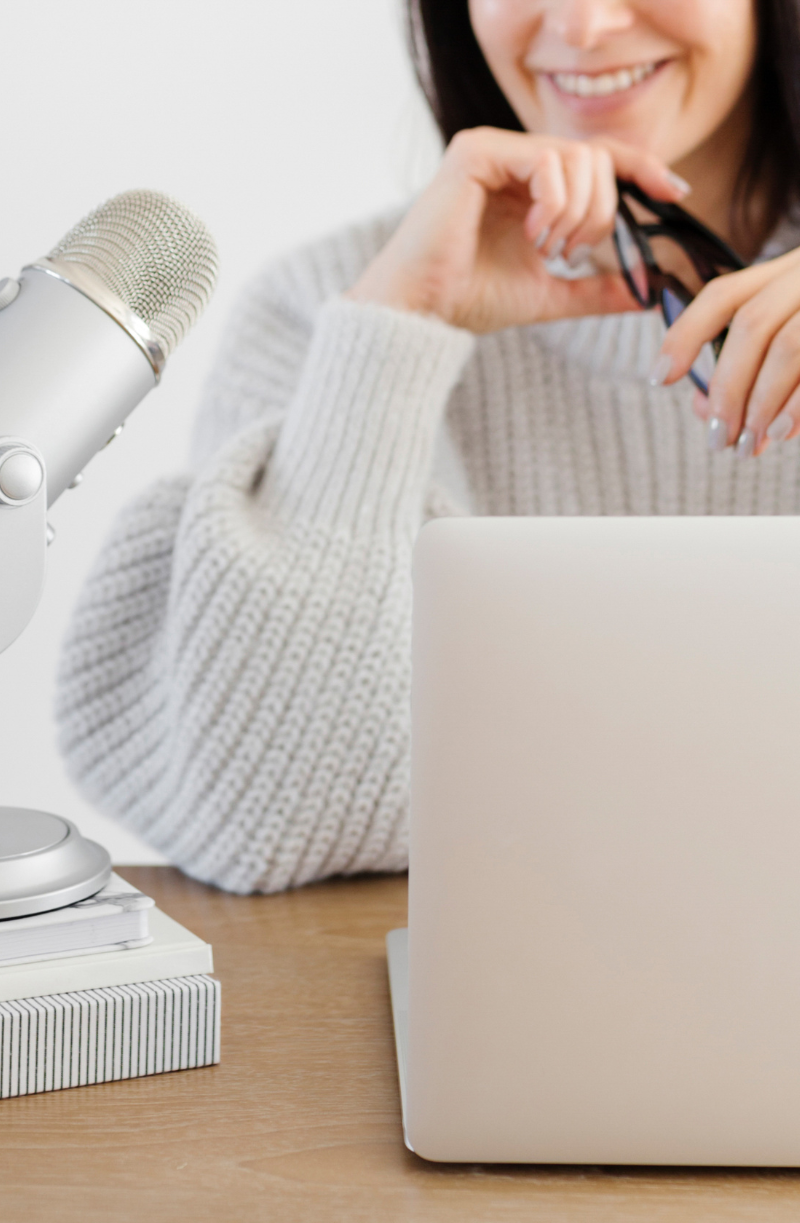 Are you spending a lot of time in your business "catching up"?
Do you feel a disconnect between your day-to-day work and the vision you have of your business?
Can you see the potential of your business but are struggling with how to get there?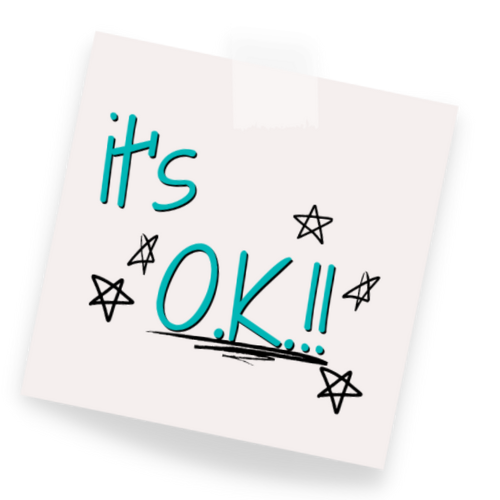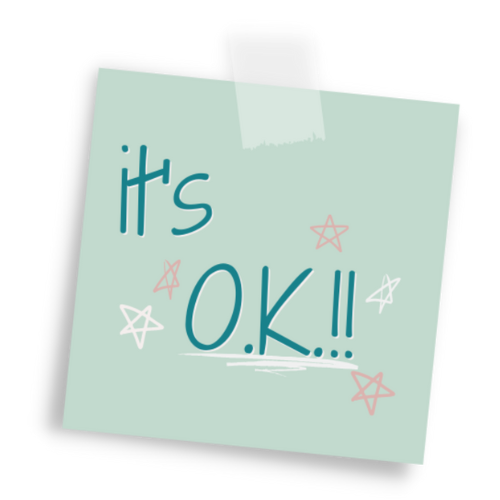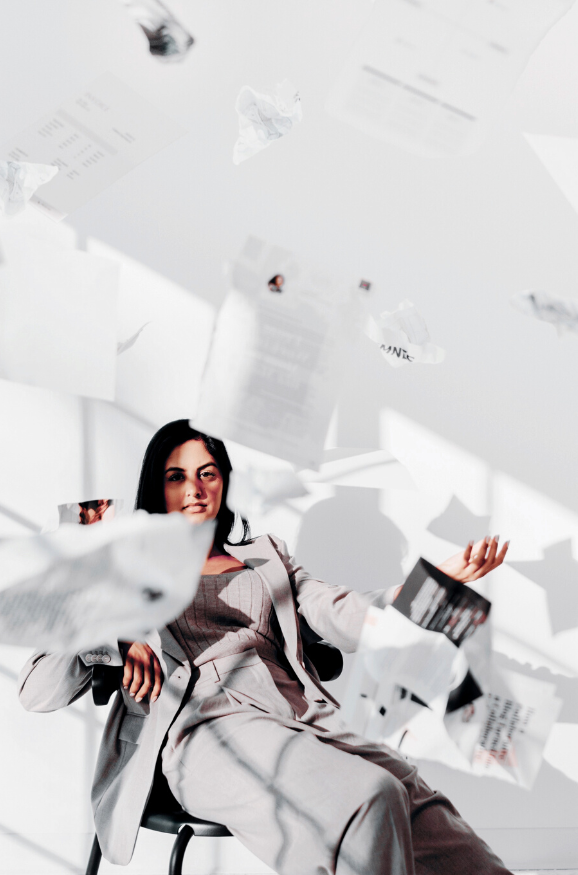 Too many, including ME, have fallen into the trap that they need to be a jack of all trades if they want their business to be successful.
Which is #1- wholly impossible & #2- a surefire way to end up overwhelmed and overworked!!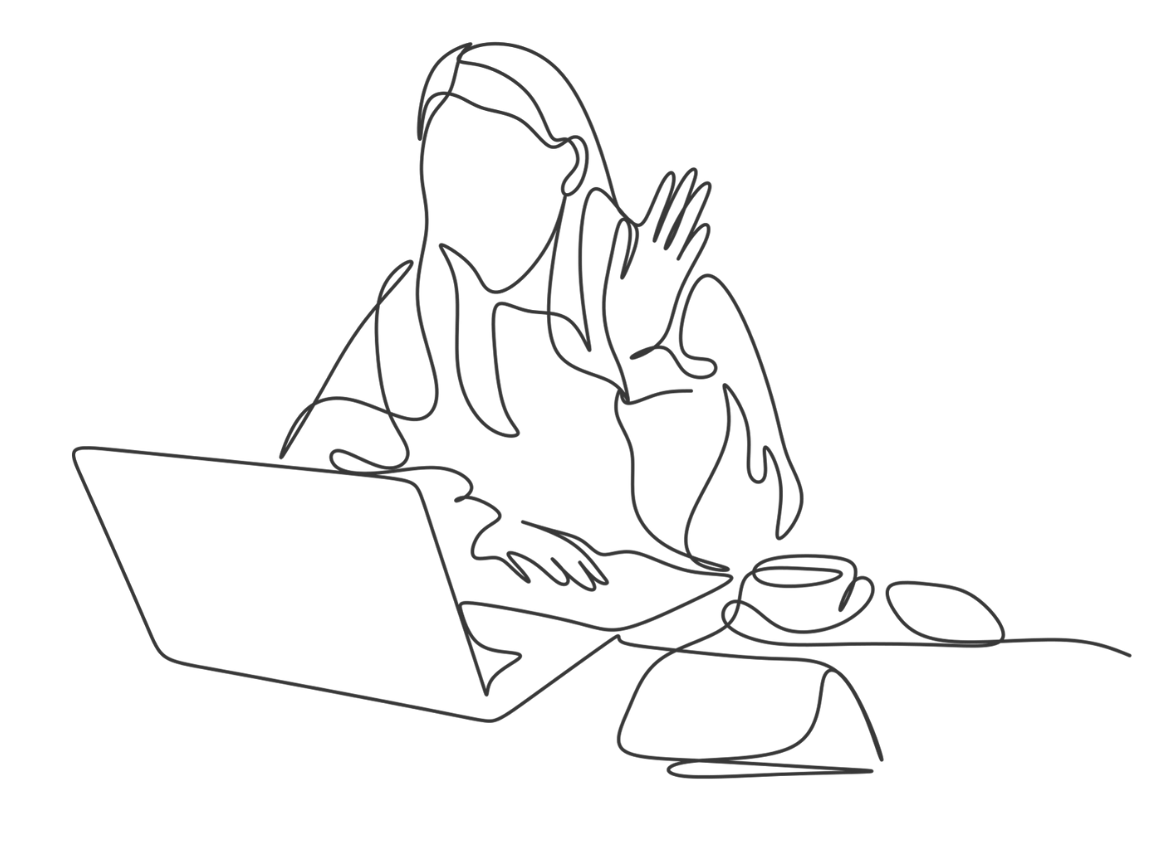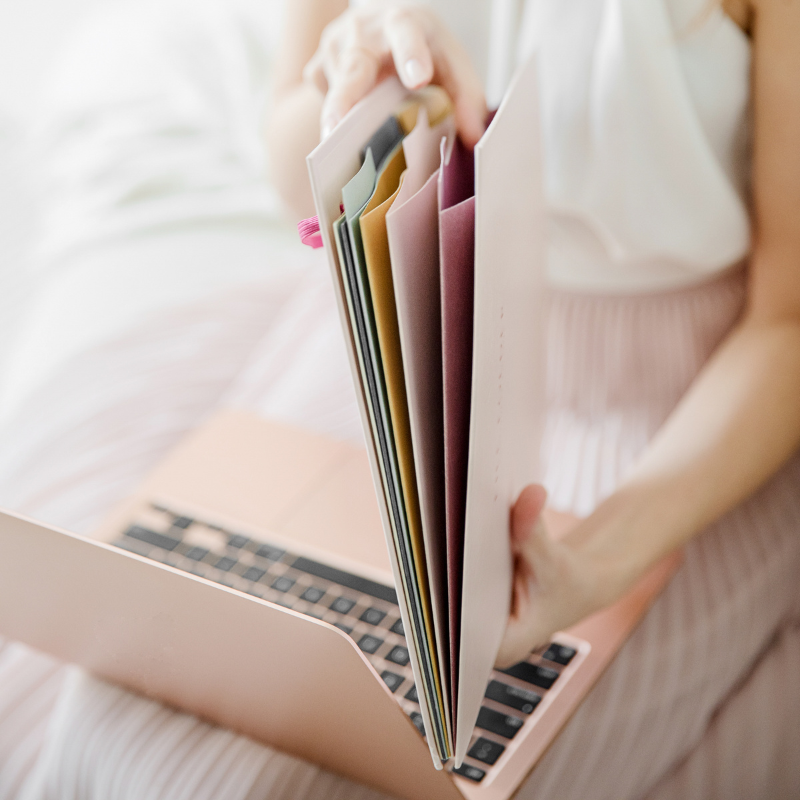 There is so much to do behind the scenes of running a business. The list is endless, Admin, Marketing, Graphic Design, Client Experience, Operating Systems, Advertising and so on.
Today, business owners are expected to do it all! The message constantly being sent is, "To be successful, you need to work hardest, sleep least, and sacrifice the most."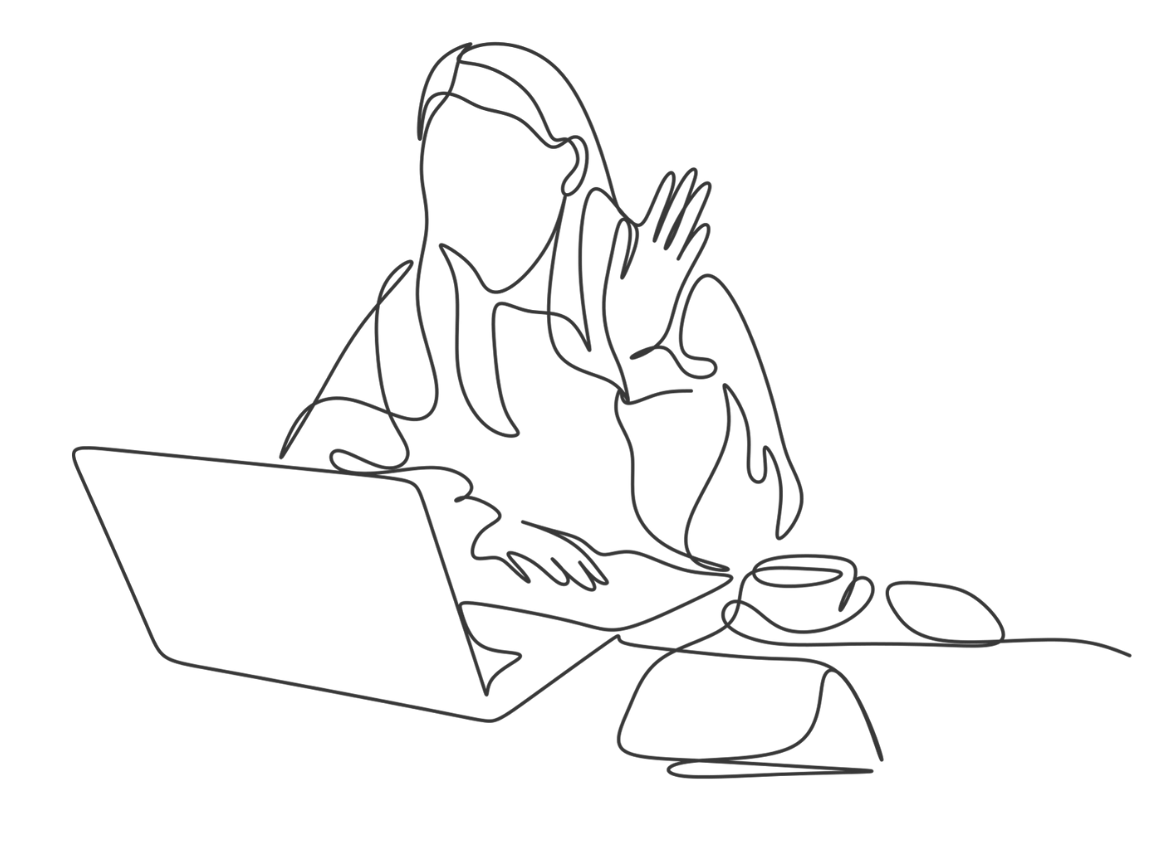 A BUSINESS FORMS FROM THE PASSION OF ONE'S MIND.
WHEN THE PASSION IS GONE, THE BUSINESS CEASES TO GROW.
2nd, here's how
I CAN HELP↓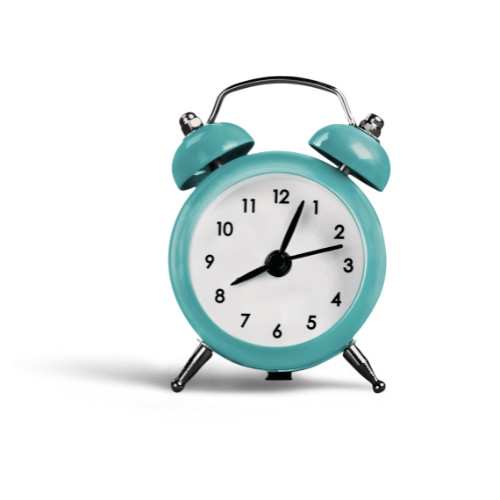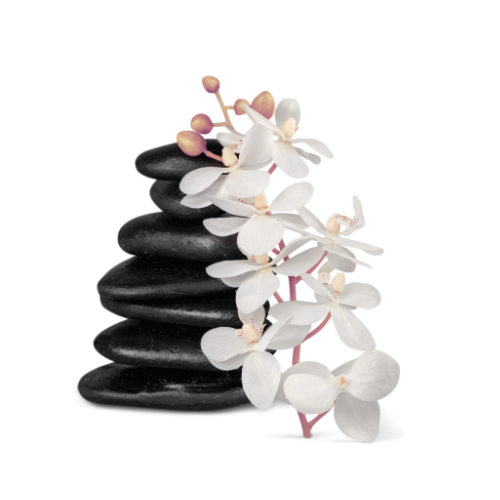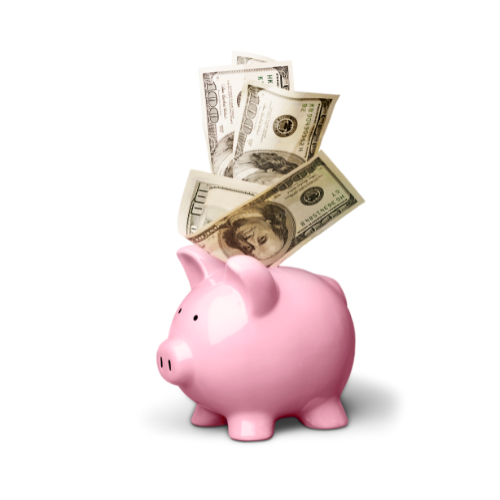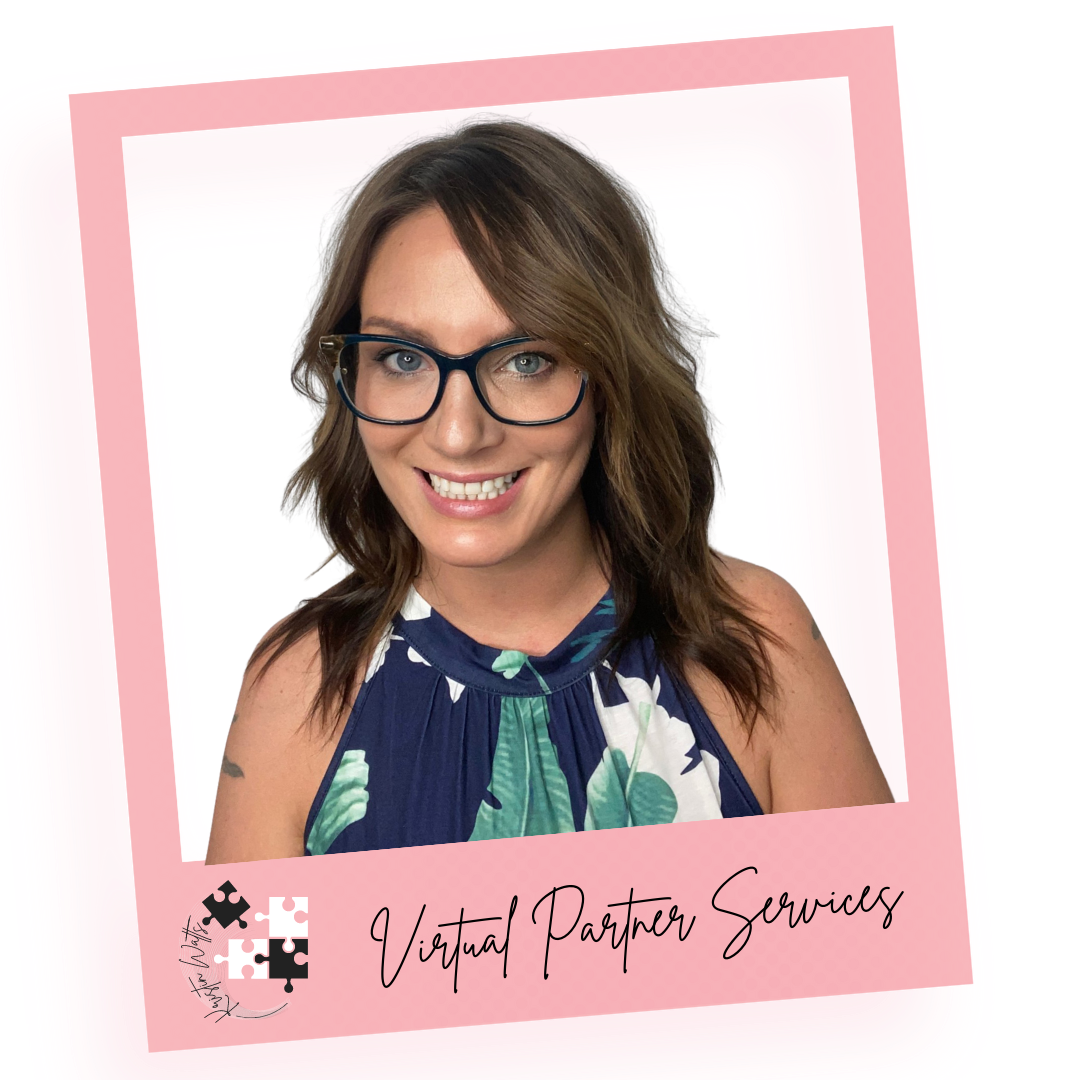 I know firsthand how much it takes to manage business operations effectively. You inevitably start spending more time on the growing to-do lists than on your passion and vision. You feel overwhelmed and discouraged because the dream you have been working so hard for is looking less and less like you had imagined. 
This is where your dreams meet my passion! 
While you focus on your dream & growing your vision, I'm here to focus on the systems and processes that validate all your hard work and multiply your efforts. Together, we create a strategic success plan that accomplishes your personalized goals and success!
I utilize The Clifton "Strengths-Based" approach to effectively identify the optimal path to success and develop the most efficient plan for getting there.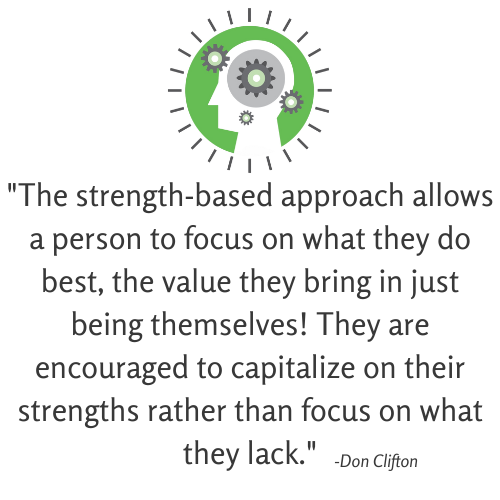 People who focus on using their strengths are:
3x more likely to have an excellent quality of life.
8% more productive in their roles at their career.
6x more likely to do what they do best every day.

"Across the board, having the opportunity to develop our strengths is more important to our success than our role, our title, or even our pay."            



1. Input– People exceptionally talented in the Input theme have a need to collect and archive. They may accumulate information, ideas, artifacts or even relationships.
2. Individualization- People exceptionally talented in the Individualization theme are intrigued with the unique qualities of each person. They have a gift for figuring out how different people can work together productively.
3. Activator- People exceptionally talented in the Activator theme can make things happen by turning thoughts into action. They want to do things now, rather than simply talk about them.
4. Restorative- People exceptionally talented in the Restorative theme are adept at dealing with problems. They are good at figuring out what is wrong and resolving it.
5. Futuristic– People exceptionally talented in the Futuristic theme are inspired by the future and what could be. They energize others with their visions of the future.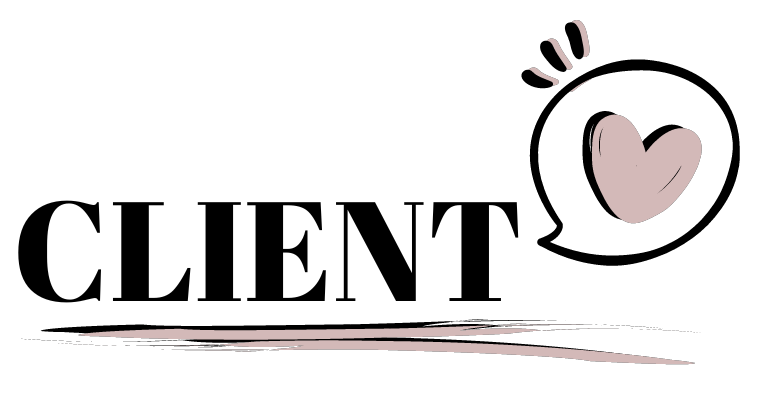 Kristin, with Virtual Partner Services, was such an asset during my stores transition from Etsy to Shopify. She made the process feel seamless. Her advice and hands-on approach helped me create the perfect vision for my brand and I'm so thrilled with the end result. For an artist that just wants to create, having someone take the hard work out of marketing and all the background website work is a dream come true. I highly recommend Virtual Partner Services!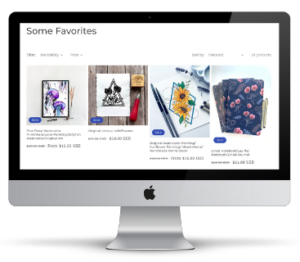 Faith P.
Kristin helped me navigate the complicated ins and outs of the non-profit world. I am a new Executive Director and with her prior knowledge, she helped me compile my business plan that was accepted by the board! She also had great advice on how to manage my social media and fundraising ideas. Kristin has been pivotal in my nonprofit development and my success.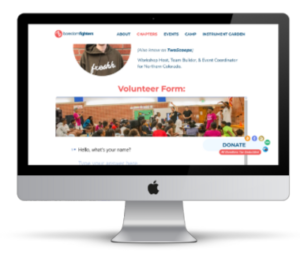 Mike McT.
 We first had Kristin with VPS design our branding and we were so pleased that we hired her to handle our email marketing, design & web management.  Keeping up with all the regulations when COVID 19 hit was seriously impossible for salons. We were very glad  we had Kristin during that time because she stayed up to date on the rules & closures while keeping us organized and calm so we could focus on our clients:)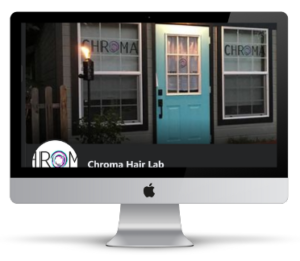 Frances H.
Kristin was an excellent choice when hiring someone to help me create my website. I appreciated her friendly, professional communication throughout this project. Her ability to capture images and words to match ideas is exceptional. My website was done on schedule and is beautiful, functional, and easily edited if needed down the road. I will ask for her help with future projects and highly recommend her services!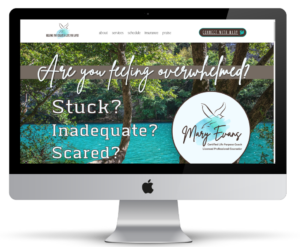 Mary E.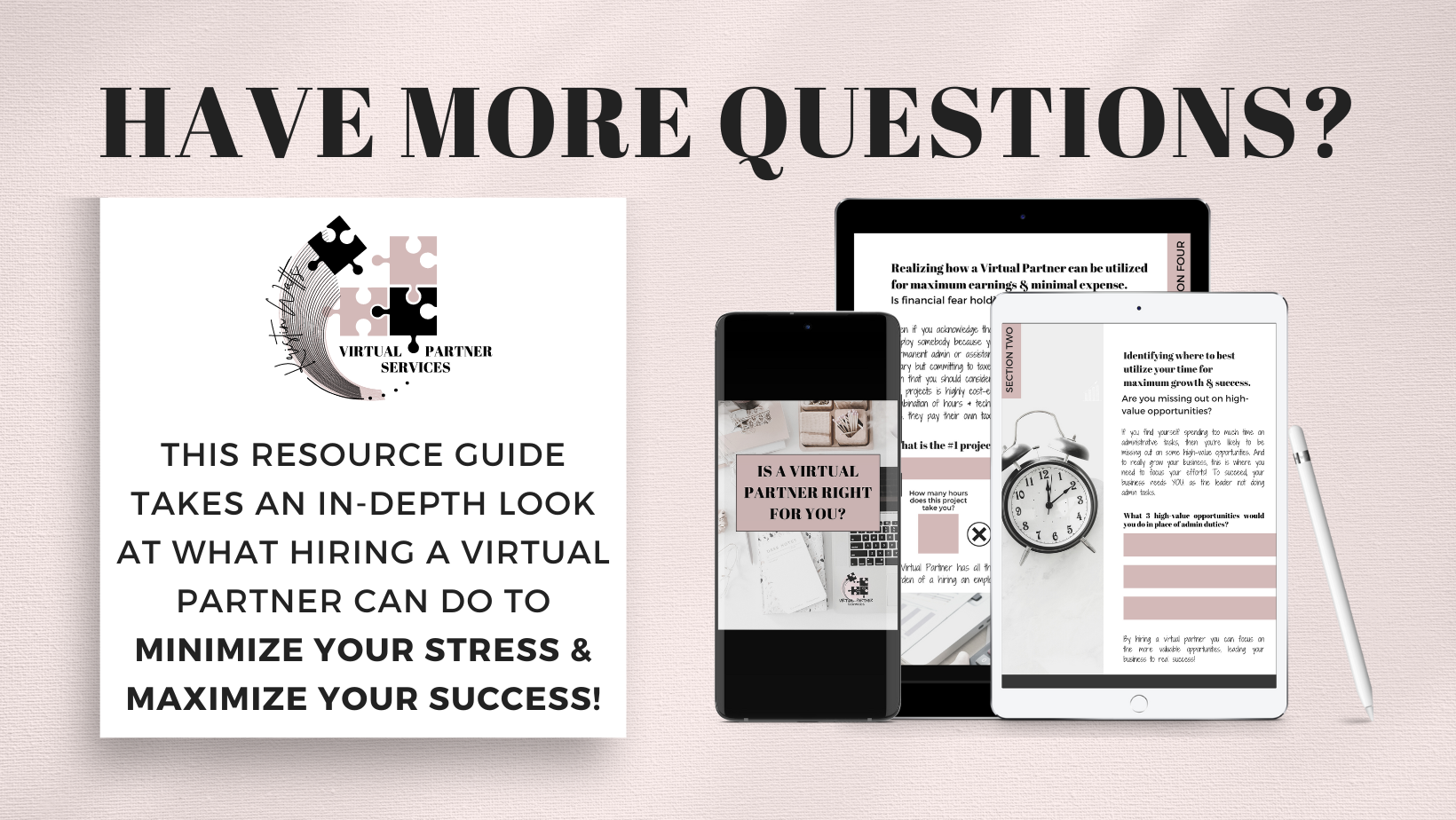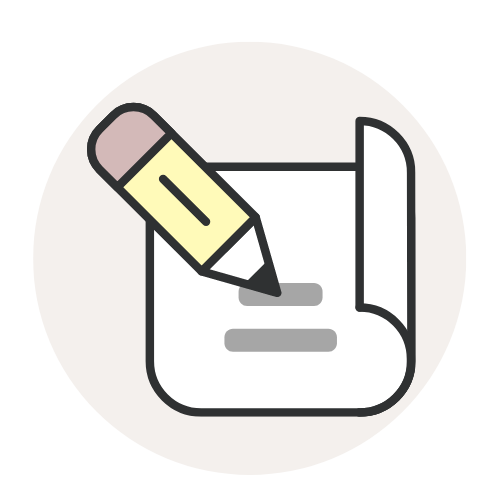 Please get in touch with me with any questions or to learn more about how I can help!  Kristin Watts