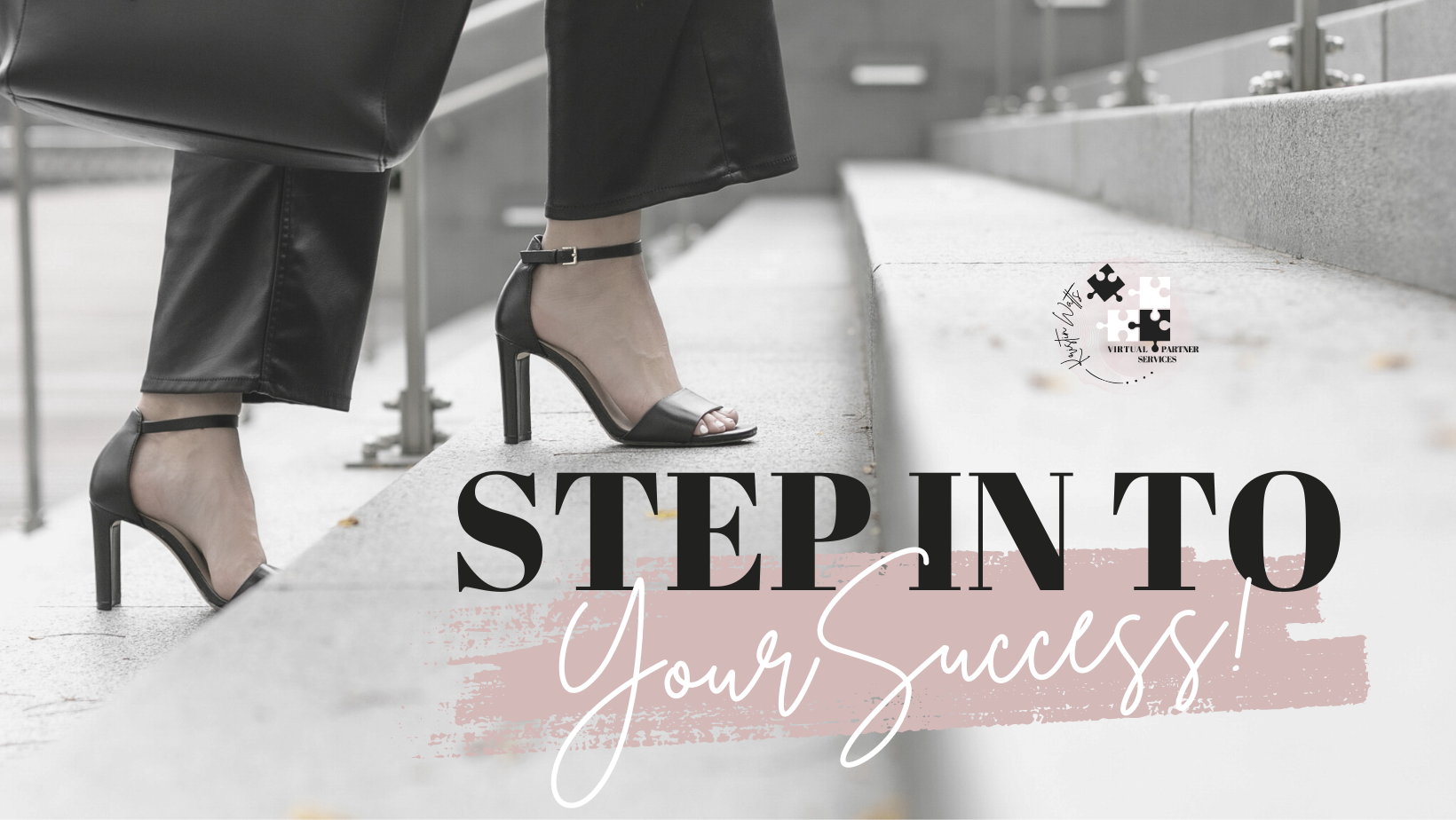 Congrats on taking the time to answer a few questions so I can help you develop the most effective strategy for you and your goals!
After analyzing your answers, your personalized results will be shown on the screen.
  Don't worry, your results will be emailed to you also:)
If you have any questions or want to learn more, please schedule your FREE "Strategy Session" with me to discuss!
For the following questions please select the answer that feels MOST like you.